Sheikh Hamad Abdulla Jassim Al Thani

Chief Executive Officer (CEO)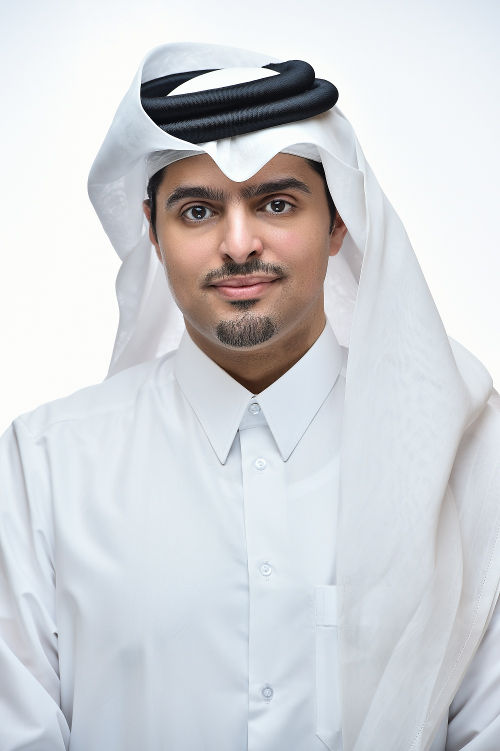 Sheikh Hamad served as Vodafone Qatar's Chief Operating Officer where he was responsible for the Company's Customer Operations, Human Resources, Legal & Regulatory and External Affairs functions.
During his tenure in this role, Sheikh Hamad focused on ensuring the company provided its customers with the best services through successful execution of a number of projects and programmes. These included Customer Experience and Operational Excellence and employee related programmes that achieved best practices, in addition to playing a key role in helping to shape the regulatory environment in the State of Qatar.
Since joining Vodafone Qatar in 2013, Sheikh Hamad has served in several roles including Business Development Manager, Head of Public Sector Sales and Sales Director. It is in these roles that Sheikh Hamad's direction resulted in the substantial share growth of Vodafone Qatar's enterprise market, as did the Company's position as an ICT service provider.
Prior to joining Vodafone Qatar, Sheikh Hamad served in the Oil & Gas sector in various areas such as industrial network engineering and control system engineering.
Education
BA, Computer Science – University of Ottawa (Canada)
Khames Mohammed Al Naimi

Chief Human Resources Officer (CHRO)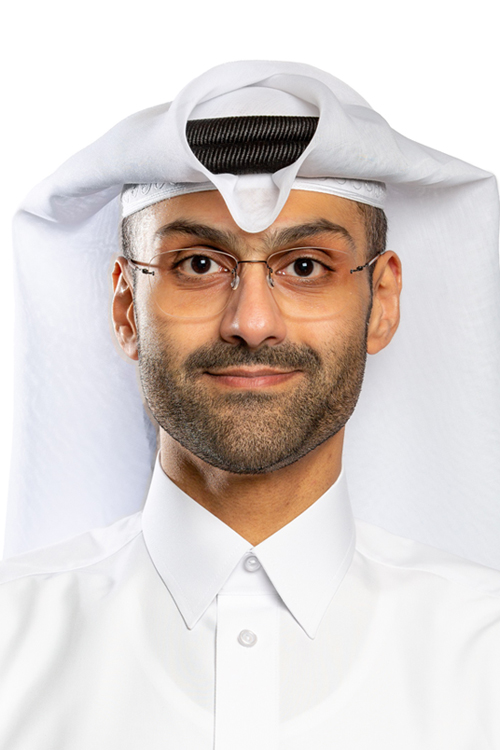 Mohammed Al Naimi joined Vodafone Qatar in May 2018, bringing years of experience delivering human resources management programmes and services in leading Qatari organisations.
Previously, he worked as the HR Director for the Supreme Committee for Delivery and Legacy. He has extensive experience working with the Qatar Foundation and Dolphin Energy Ltd.
Education
MA, Strategic Business Management – HEC Paris
BSc, Business Administration – Applied Science University
Brett Goschen

Chief Financial Officer (CFO)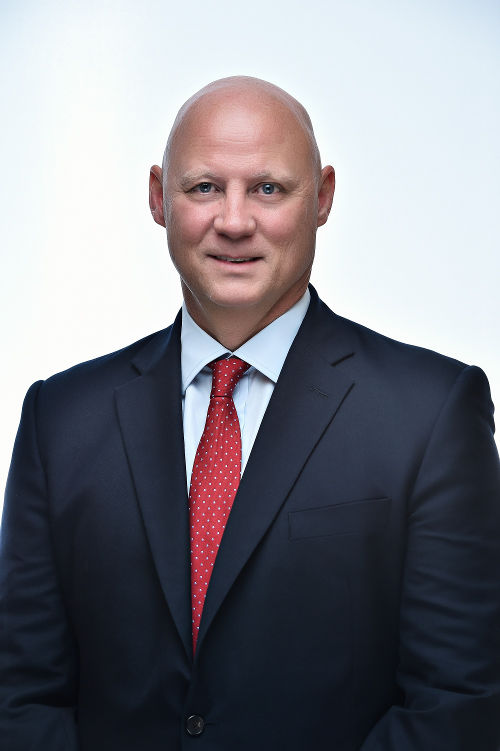 Brett Goschen was appointed CFO in August 2017, bringing 30 years of regional experience and financial acumen to Vodafone Qatar as a certified chartered accountant. Previously as CFO and Executive Director for MTN Group Limited, Brett oversaw finance in 22 operating countries across the Middle East and Africa.
His management experience is as broad as his geographic reach with CEO roles for organisations including MTN Nigeria Communications Limited, MTN Ghana, Autopage Cellular and Digicel.
Education
Chartered Accountant (South Africa)
Certificate, Advanced Management – INSEAD (France)
B.Comt Honours, Accounting Science – University of South Africa (South Africa)
B.Comm, Accounting – University of Natal (South Africa)
Diego Camberos

Chief Operating Officer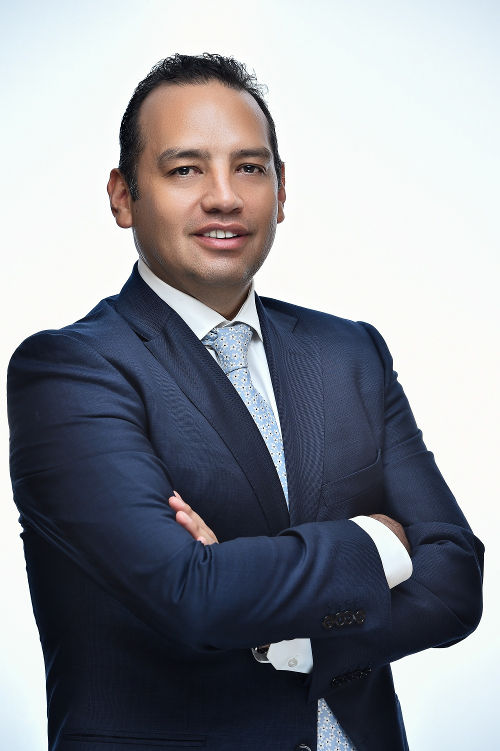 Diego Camberos joined Vodafone Qatar in March 2017 from telecommunications company, Tigo-Millicom, where he served as CEO in Senegal and Rwanda.
After almost 2 years Diego has lead company-wide commercial, operational, brand and digital transformation. He has ushered in dynamic new ways of thinking that have resulted in the strongest commercial performance the company has posted to date. This has helped elevate the brand reputation both to customers and shareholders alike.
In under three years in Senegal, he transformed Tigo-Millicom into a strong challenger among emerging telecoms companies with solid double-digit growth. In Rwanda, he led the company to acquire 35 per cent market share in his first two years. He has held numerous other management positions across Latin America, including with McDonalds, Comcel and Viva.
Education
MA, Business Administration – University of Los Andes (Columbia)
BA, Economics and International Studies – University of South Carolina (United States)
Ramy Boctor

Chief Technology Officer (CTO)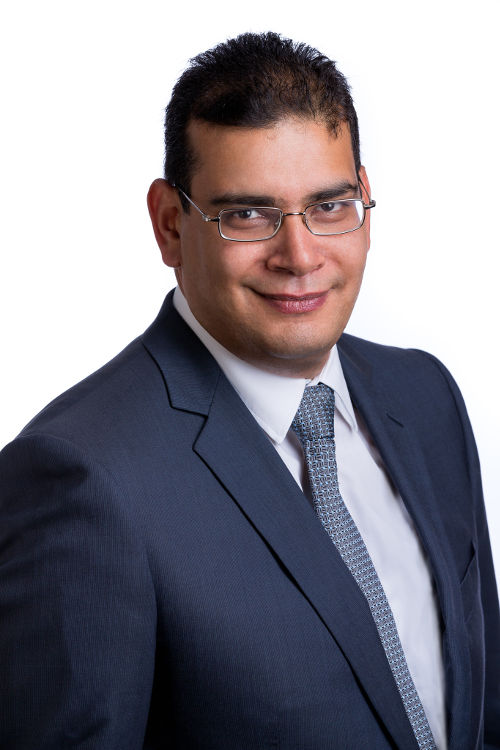 Since joining Vodafone Qatar in February 2014, Ramy Boctor has led the launch of our 4G, 4G+ & 5G network. Under his leadership, our network was recognised as "Best in Test" by the international leader in mobile performance testing, P3 Communications for 3 years in a row (2016, 2017 & 2018). In July 2018, the CRA released a report showing that Vodafone Qatar ranked first on local data with the fastest call set-up time and best voice quality and 100% on call completion.
Previously, Ramy was CTO at Mobilink where he was renowned for improving tech performance with under-performing teams and rolling-out innovative solutions.
Education
MA, Business Administration – Warwick Business School (United Kingdom)
BSc, Telecommunication Engineering – Cairo University (Egypt)