Wi-Fi & Internet
Bringing you the best of Wi-Fi, Internet and Entertainment
*Available only for Fiber
**Not available for 5G
***Terms & Conditions apply. Smart Product Free for Trials are valid while stocks last.
For further information on plans for Fibre and 5G, please click here
For further information on plans for 4G, please click here
GigaNet 5G and Fibre coverage
GigaNet Fibre coverage
Our GigaNet Fibre coverage is expanding in Qatar and now available in many areas including The Pearl, Lusail City, Westbay, Barwa City – Mesaimeer, New Musheireb Downtown, Ezdan Oasis – Wukair.
GigaNet 5G coverage
Our GigaNet 5G coverage is being deployed nationally and now available in areas such as Al Waab, Al Rayyan, Katara Cultural Village and Souq Waqif.
Giga Wi-Fi Hub
GigaHome Wi-Fi is powered by Giga Wi-Fi Hub, an innovative technology that guarantees Wi-Fi coverage for every size home.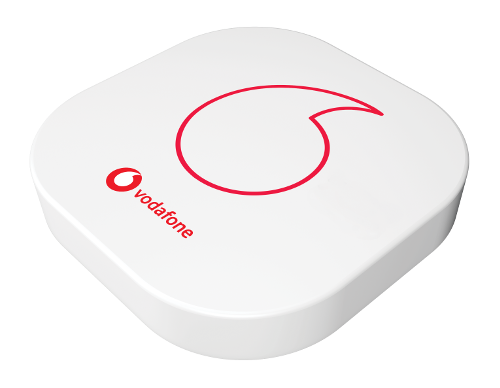 Depending on your home size, you can add the suitable number of GigaWifi hub units:

The first Wi-Fi Hub unit is connected to your router.

You can add and position the second and other additional units in the best places to ensure a full Wi-Fi coverage into the living room, the kitchen, the bedrooms, the basement or the Majlis.

Giga Wi-Fi Hub app: You can set up and control your GigaHome Wifi with an easy to use application which you can use to control the entire experience. Download Samsung Smartthings app and follow th steps described below .

Giga Wi-Fi Hub is available with all new GigaHome Wi-Fi plans. You can subscribe to one of the new plans and get the Giga Wi-Fi Hub installed for you by our Vodafone sales & installation teams.
Check availability
To check if Vodafone fibre is available in your area please enter kahrama ID below
Choose your fixed number
Free Number

To have Vodafone provide you with a number at no cost to you, simply click "spin". When you see a number you like click "select".