Compare Plans
| Feature | ADVANCED | PLUG & GO |
| --- | --- | --- |
| Tracking vehicle online in real-time & in historic mode | ✓ | ✓ |
| Dedicated web portal & application | ✓ | ✓ |
| Assign Vehicles to zones and geo-fences & generate alerts and reports | ✓ | ✓ |
| Vehicle speeding, Excessive idling alert & report | ✓ | ✓ |
| Fleet Management Dashboard | ✓ | ✓ |
| Map based interface for vehicles &Location and Movement Report | ✓ | ✓ |
| Trip summary report | ✓ | ✓ |
| Manual Fuel Forms (Manual inputs) | ✓ | ✓ |
| Automatic fuel data and alerts (Automatic) | ✓ | X |
| Fuel level alerts, reporting and dashboards | ✓ | X |
| Driver management, shift management and job assignment | ✓ | X |
| Driver app for task completion | ✓ | X |
| Driver performance information & Score Card Report Trip Anomaly Report | ✓ | X |
| Predictive maintenance alerts and reporting | ✓ | X |
Vodafone Fleet Management is the ideal solution for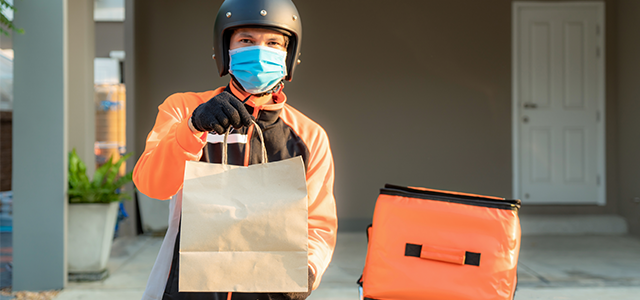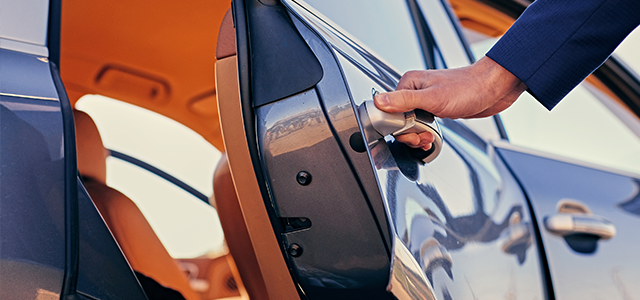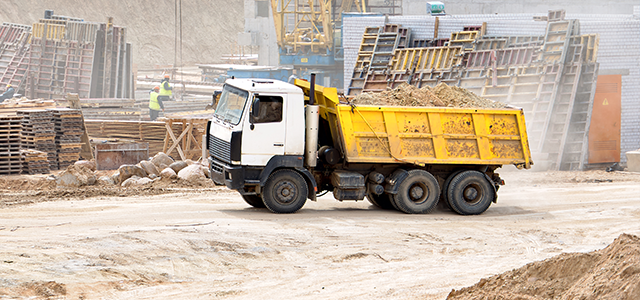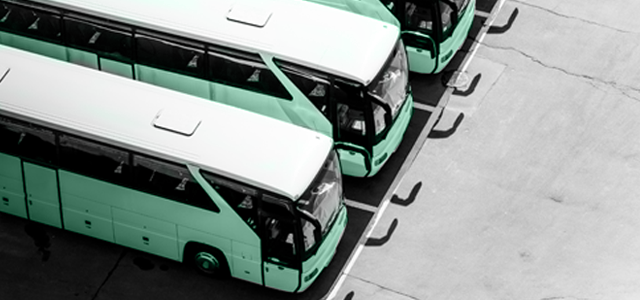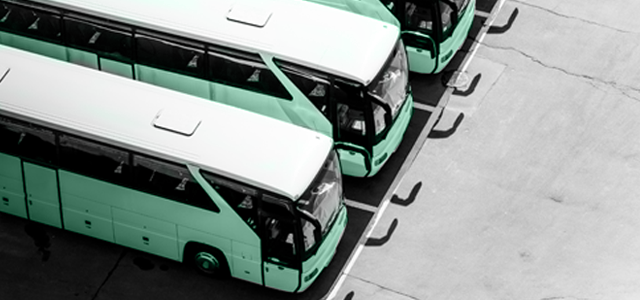 Vodafone IoT Fleet Management FAQs
What is Vodafone IoT Fleet Management?
Vodafone's Internet of Things (IoT) Fleet Management is an end-to end Fleet Management solution that enables the delivery of real-time information such as traffic data, vehicle location, driver fuel consumption, vehicle status and employee work-time. With our advanced tracking system and real-time traffic information, you will be able to maximize the efficiency of your fleet operations and take advantage of advanced features to assign tasks, dispatch jobs and plan routes for your drivers.


What packages are available for Vodafone IoT Fleet Management?
Vodafone caters to all business sizes. Vodafone have designed a package specific for Large Enterprises called "Advanced" and for Small and Medium Enterprises called "Plug & Go"


How do I buy Fleet Management Service from Vodafone?

You have many ways to buy Vodafone IoT Fleet Management Services, you can contact your dedicated Vodafone Account Manager, go to our website and request for a call back.
For Fleet Management Plug & Go, you can now buy it from our website or through your dedicated Vodafone Account Manager



What does Vodafone IoT Fleet Management Service include?

Vodafone provides its customers complete E2E product and service that enables customers to focus on maximizing their returns without investing on IoT implementations, analytics and hardware.
Thus, Vodafone provides the customer Fleet Management software, hardware, warranty, support services, installation services and many more!



How do I access Vodafone IoT Fleet Management Services?

First, you need to subscribe to the service. If you are not, please contact your Account Manager, buy it on our website, or request a call back through our website.
Once you are subscribed, Vodafone will provide you access to Vodafone IoT Fleet Management Web Portal and Vodafone IoT Fleet Management Mobile Application.
Vodafone have a state of the art IoT platform and IoT analytics that help customers operate vehicles with highest efficiency.



Can I customize Vodafone IoT Fleet Management Service?
Yes you can! Vodafone will gather all of your requirements and will share a solution and commercial proposal based on your needs.


What is the minimum order for the product?
The minimum order quantity for the Fleet Management service is 10 vehicles, however in case of less you can reach us through your Vodafone dedicated Account Manager or on our 24/7 helpline number


Are there any precautionary measures for using Fleet Management Hardware?
Make sure that there is no external damage to the casing, the gateway is not placed near any moisture and should be kept away from an environment causing intense vibrations and movements.


Where is the service data hosted and stored?
The data is fully hosted and stored locally in Qatar.