5G paves the way for economic prosperity in cities. A recent report by IHS Markit estimates that 5G will enable $12.3 trillion in global economic output across a range of industries within the next three decades. To put that in perspective, this is more than the combined spending of China, Japan, France, Germany, and the United Kingdom in 2016.
Digital transformation enabled by 5G connectivity equips companies and industries to harness the full array of emerging technologies such as Big data, robotics, the Internet of Things (IoT), Artificial Intelligence (AI), and Virtual & Augmented Reality (AR/VR). All these and more are now converging to connect machinery and equipment, sensors, and people to everything around them in ever more sophisticated and resourceful ways.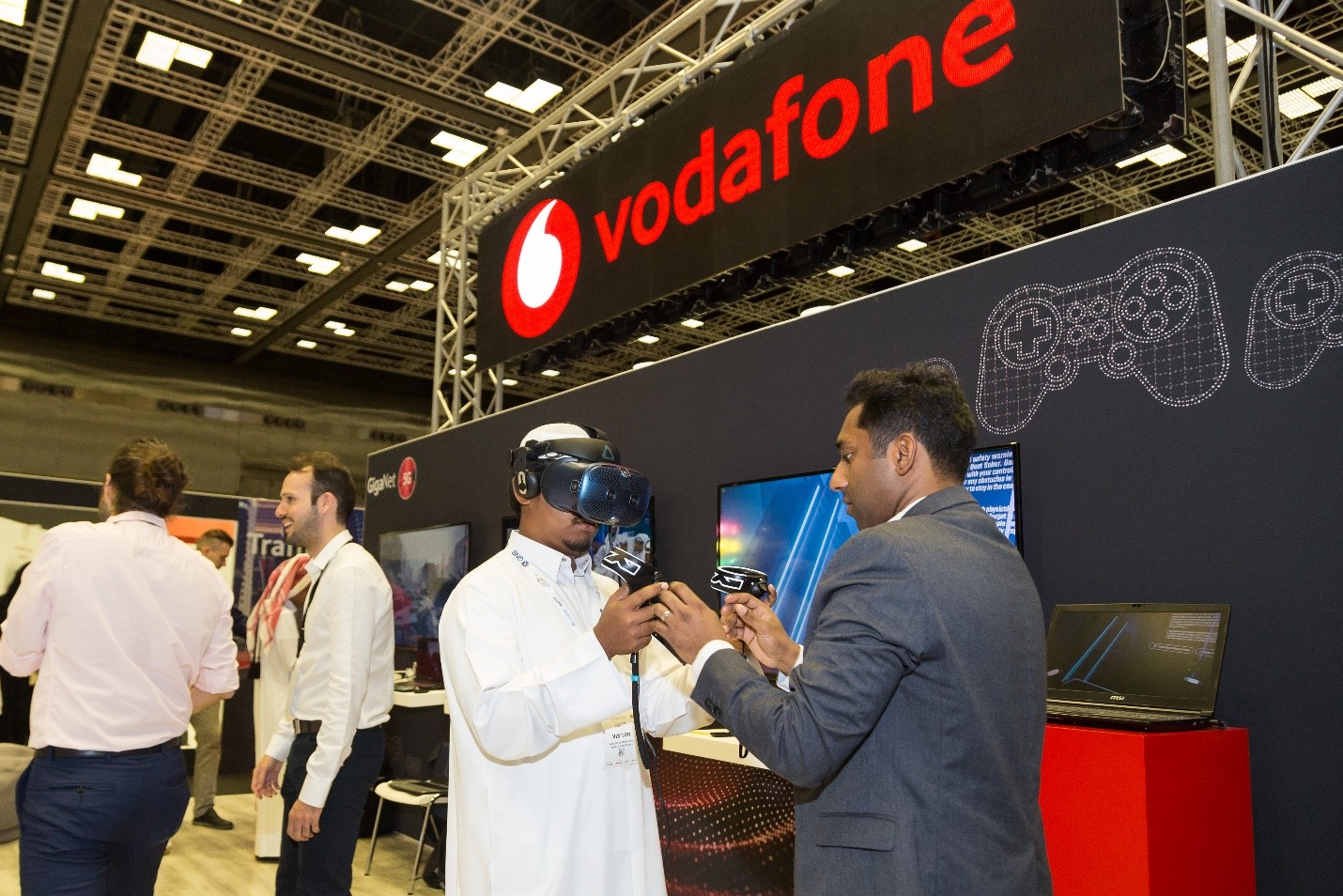 Qatar IT Conference & Exhibition (QITCOM) 2019, which recently wrapped up its fifth edition, was an opportunity to see a full range of the most cutting-edge technology – among them the latest 5G solutions. Vodafone Qatar, presented an award-winning GigaNet 5G Smart City pavilion showcasing a breadth of real live technologies and services on Vodafone's ready GigaNet 5G network in different zones like Smart Homes, Connected Retail, Smart City and Smart Industry.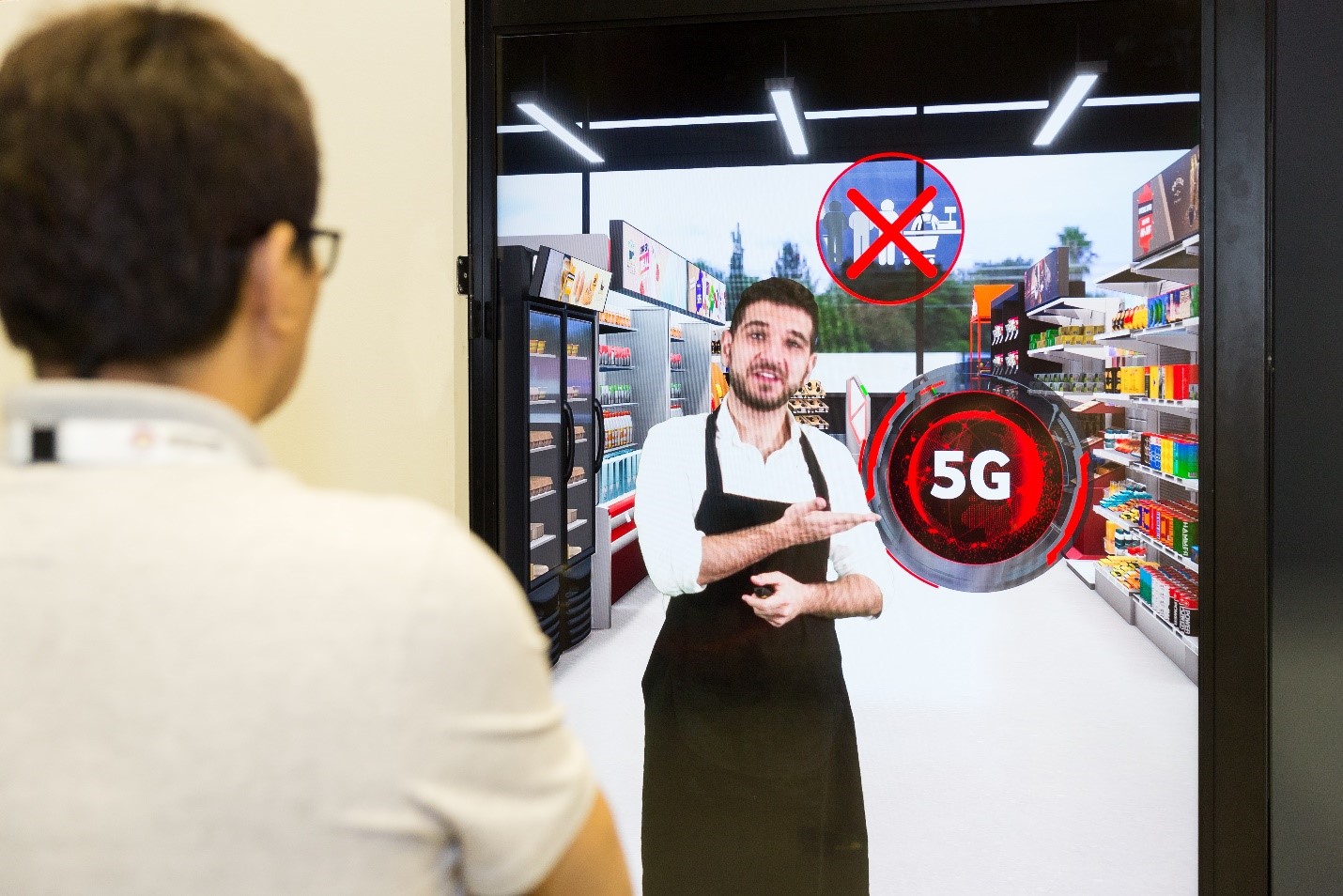 Vodafone's innovative solutions showed how the speed, responsiveness and reliability of 5G can help any industry achieve better business outcomes. Construction, manufacturing, oil and gas, and other industries will benefit from increased efficiency and productivity for professionals with subsequent cutbacks in cost.
The 5G capabilities will benefit businesses that need to instantly and wirelessly connect to other professionals remotely. And they can be used in countless creative ways; leveraging VR for business functions such as remote support and training that require instant communication with the highest data transmission quality. The higher speeds and low latency of 5G will also enable the effective use of automation that will characterize smart factories of the future.
Other solutions, ideally suited to Qatar's oil and gas industry, is the use of IoT for improved data and survey accuracy. Vodafone has showcased a 5G Industrial Drone that can be remotely controlled to fetch and observe data from highly sensitive and dangerous locations for pipeline maintenance.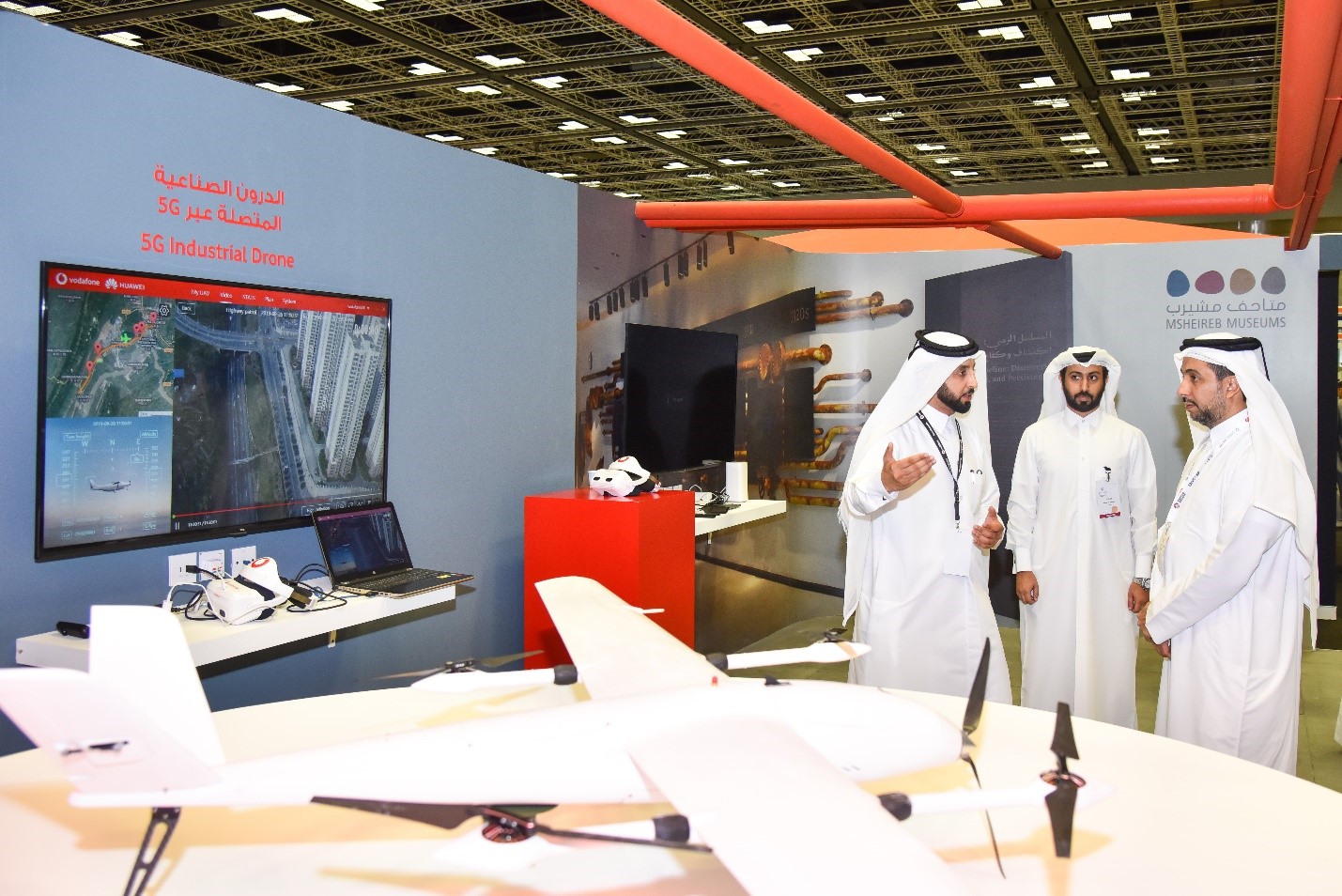 Another drone-related technology that was showcased was Vodafone's state of the art Drone-no fly zone, the world's first IoT drone tracking and safety technology. The technology is an important use case for emergency services and other authorities in which the solution enables them to establish temporary or dynamic no fly zones or to protect permanent no fly zones such as airports, oil and gas fields and production plants from drone intrusions.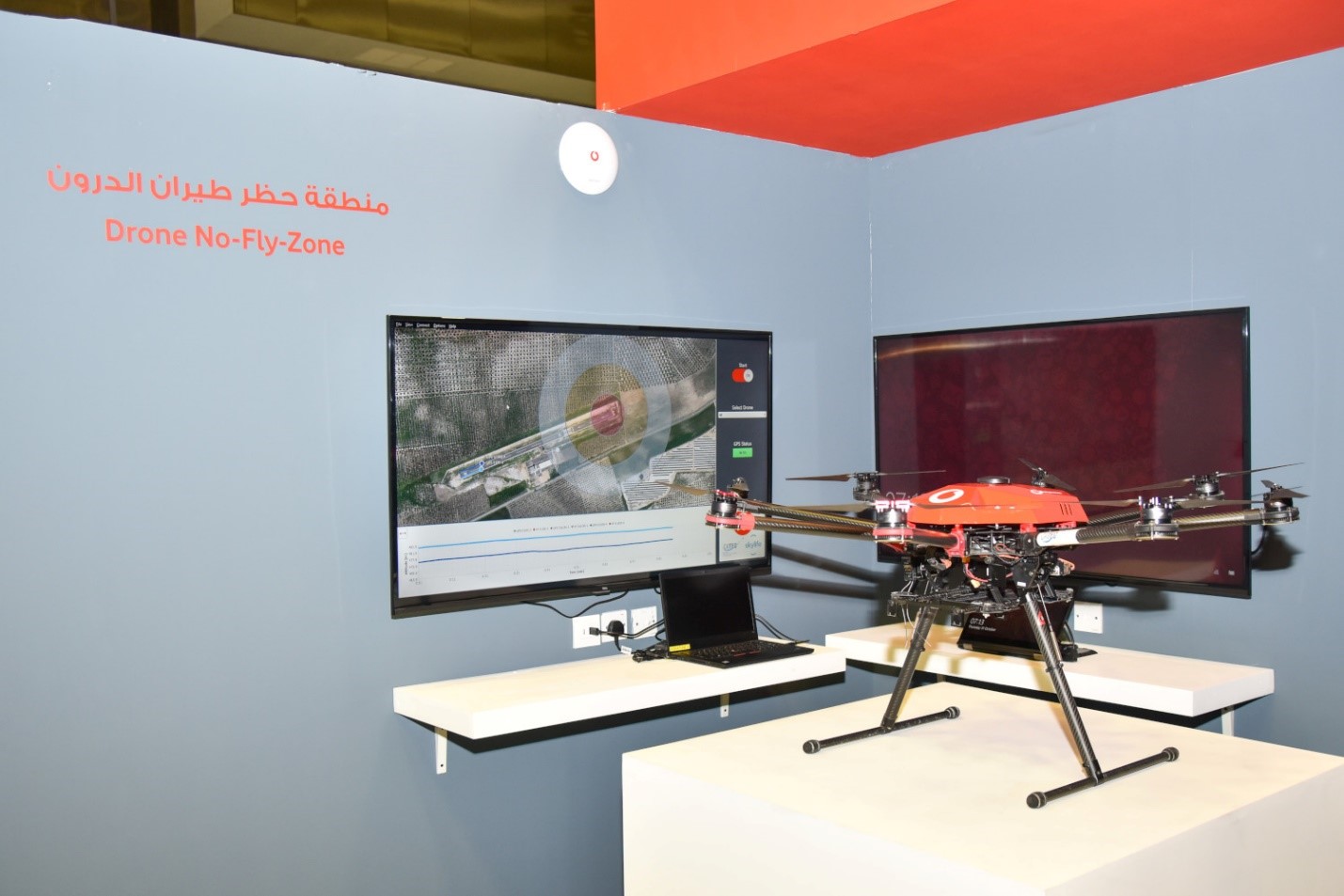 The benefits of optimization, automation, and innovation enabled by Vodafone 5G connectivity is exactly what Qatar's industries need to meet the challenges they face today: the demands to boost productivity, optimize operational efficiency and enhance worker safety on the factory floor and on site. As for example with the Smart Worker Band – a solution that was also showcased and provides features to enhance worker safety and productivity based on real-time location and data.
What the solutions also highlighted is an important evolution: from seeing 5G as "a faster network" to a robust ecosystem that results from 5G fueling technologies such as IoT and Artificial Intelligence, virtual and augmented reality. This is an evolution that is sure to transform the industry as we know it.