What is social networking?
And why do our children spend so much time doing it?
Every journey has a starting point, and in our journey as Digital Parents towards understanding our children's digital worlds it makes sense to start with social networking.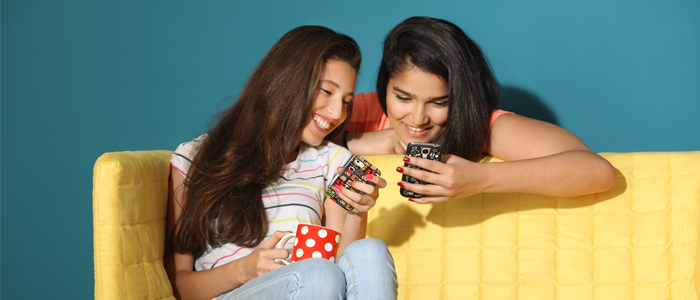 Whenever the internet is discussed, social networking is almost always part of the conversation. In fact, by the time you finish reading this paragraph over 100,000 posts will have taken place on Facebook and over 1 million tweets will have been sent worldwide.
So what is social networking, and what do Digital Parents need to know?
The 60 second Digital Parents' guide:
Social media allows users to share messages, images and videos, and play games with other people online.
Some of the most popular social networking services are:
Users can decide how much of the information they share can be seen by other users; using privacy settings they can opt for anything from between just their chosen friends, to anybody in the world.
As Digital Parents, we can help to guide our children through the social digital world, helping them to enjoy the benefits and avoid the dangers .
Social networking; the facts:
In plain terms, social networking allows people to talk to each other, send and receive pictures and videos, exchange ideas, find out about each other's likes and dislikes, and much more. All of this can be done using laptops, smartphones and tablets.
Before we look at some of facts and figures about the way that children and young people are using the internet:
In Qatar, 85% of children aged 9-18 are using the internet; 50% of them are using their smartphones to do so.
On average, the age at which children in Qatar receive their first internet-enabled device is 8 years old.
The average amount of time people in Qatar spend using the internet each day in Qatar is 3 hours. This rises to 4 hours among ages 18-24 years and is increasing with each generation.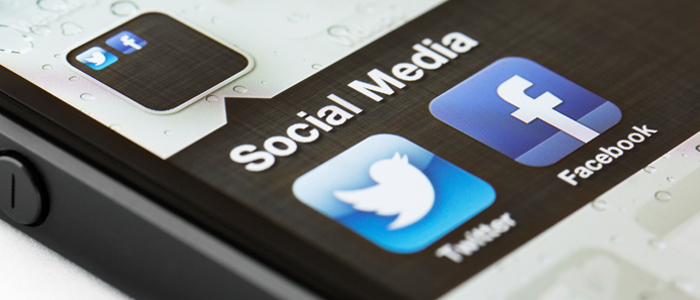 Now that we know some of the statistics about internet use in Qatar, let's look at some of the main social networking services that every Digital Parent should be familiar with. The first thing we should note is that Qatar is different from most other countries in the world, and even in the Middle East.
Globally, Facebook dominates the world of social networking, whereas Qataris are much more likely to use Instagram, Whatsapp and, among young people, Snapchat. People of other nationalities who live in Qatar are more likely to use Facebook as one of their main social networking tool.