The Vodafone AmanTECH Parent's Guide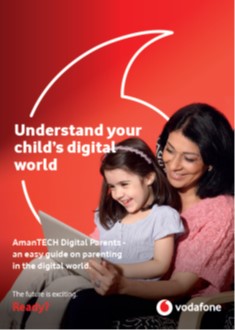 Our brand new parent's guide specifically created for Digital Parents in Qatar.
This parent's guide covers topics such as:
A parent's guide to digital jargon
The Digital Parenting magazine…
In partnership with The Parent Zone, a UK-based organisation committed to making the internet work for families, Vodafone has produced a series for magazines specifically for Digital Parents (in English only).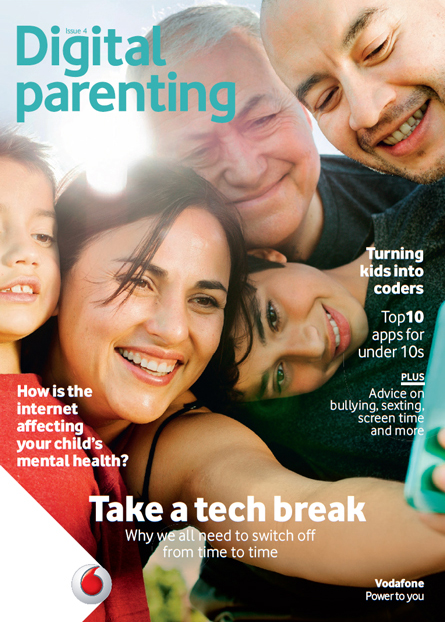 Digital Parenting
Issue 4
(September 2015)
How is the internet affecting your child's mental health?
Digital Parenting
Issue 3
(July 2013)
The modern family - staying safe and having fun the digital world


Advice on in-app purchases and more


Why you should think twice before sending a risky selfie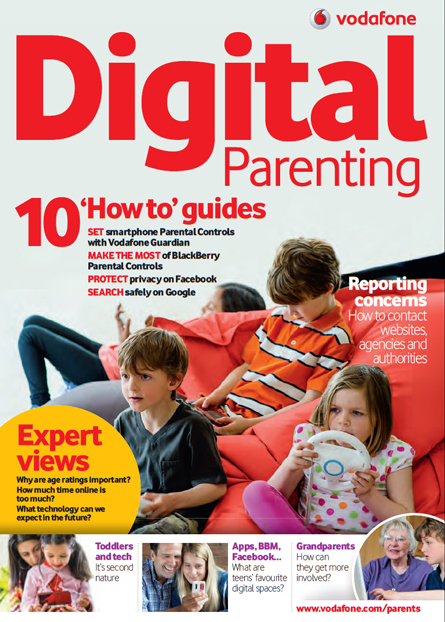 Digital Parenting
Issue 2
(September 2012)
Expert views - why are age ratings so important?
'How to' - search safely on Google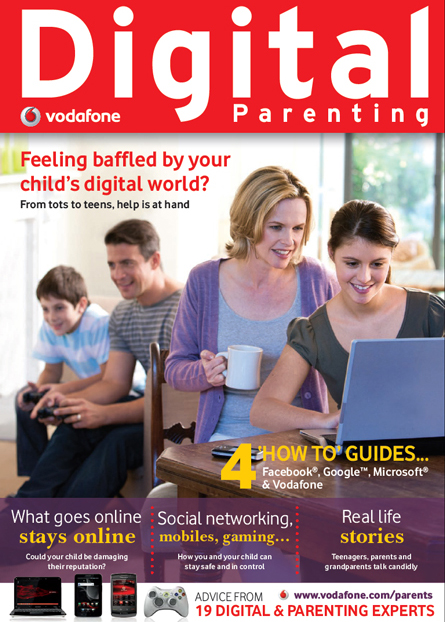 Digital Parenting
Issue 1
(November 2010)
Feeling baffled by your child's digital world? Help is at hand!
'How to' guides… Facebook, Google, Microsoft and Vodafone
Real life stories
Parental controls and privacy settings
Most social networks and digital technologies have built in Parental Controls and security settings. Use the links below to find out more.